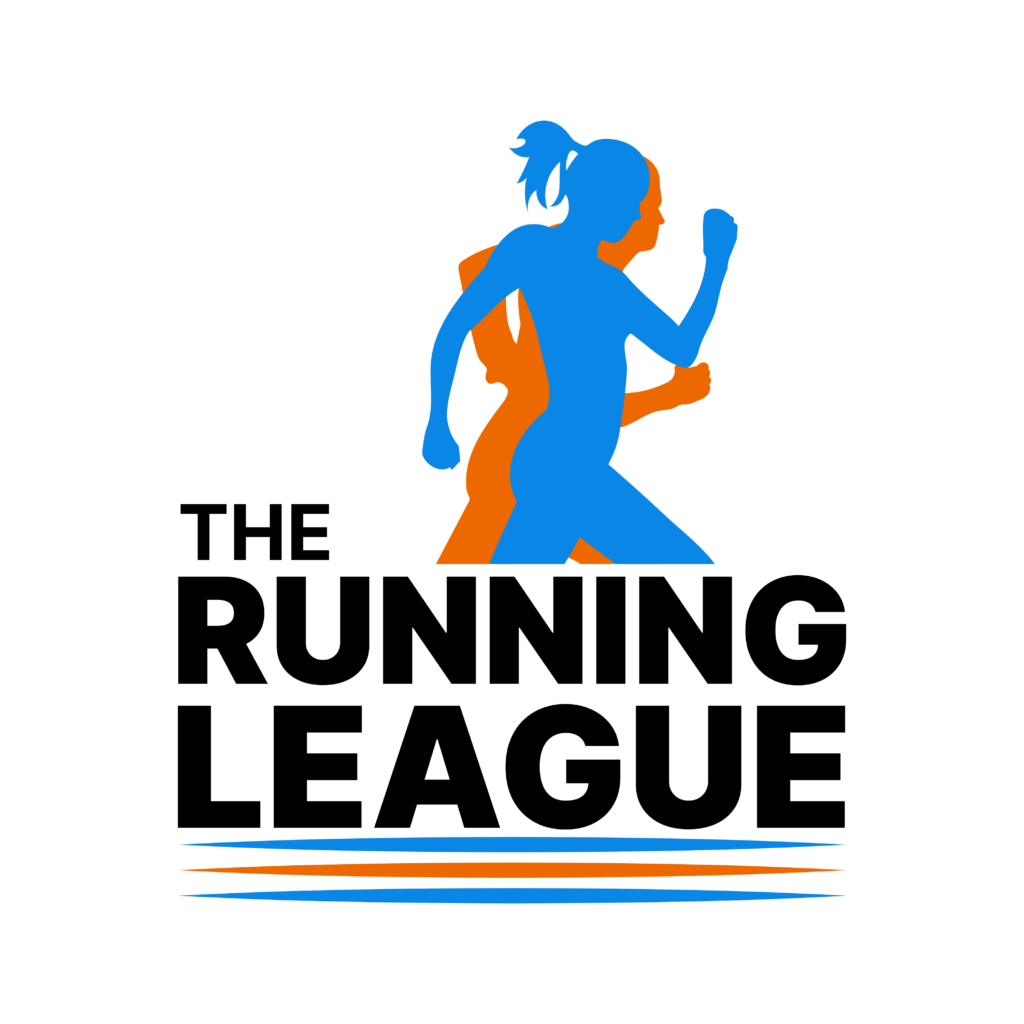 The Running League (TRL) is a Dubai community running and well-being initiative, based on the ethos of respect for sportsmanship and fair play. The league is supported by local amateur running teams & clubs and the Dubai Sports Council.
Novice and advanced runners are invited to participate in this free membership season-long league (September 01 – April 15) and register for a selection of eligible road, track, trail, and cross-country races. Runners are encouraged to represent teams & clubs.
Team & individual results are regularly updated and published online during the season. The rankings are based on performance & participation frequency via a points-based cumulative system. All runners have equal chances to conquer podium places!


Respect for Sportsmanship & Fairplay

Running Season
1 SEP – 15 APR

Multi-distance options available for participation


Road, Track, Trail, & Cross-Country


Rankings are points based on Performance & Participation


Supports Continuous Running & Personal Well Being

End-Of-Season Celebration & Award Ceremony
Upcoming Races  |  2022 – 2023
Upcoming Races  |  2022 – 2023
Upcoming Races  |  2022 – 2023
The eligible races are selected by the 'TRL Committee' (TRLC). The races must be held in Dubai, are established races, comply with authority regulations, are (manually or automatically) timed, and publish results in the public domain.
During the season additional races might be added to TRL calendar. TRL season runs from September 1st until April 15th.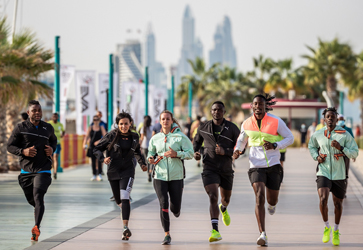 12 NOV SAT
Mai Dubai
Commuity Run 1
ROAD RUNNING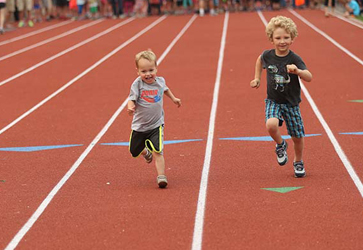 20 NOV SUN
Ultimate Racenight
Toddlers
TRACK RUNNING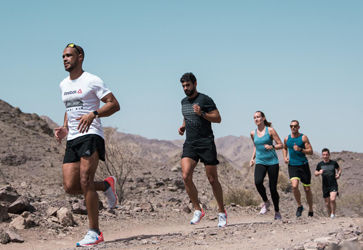 27 NOV SUN
Wadi Bih Run
Hatta Edition
ROAD RUNNING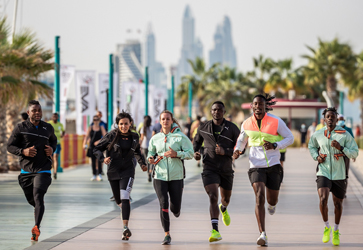 17 DEC SUN
Mai Dubai
Community Run 2
ROAD RUNNING
Membership is FREE of charge with no membership fee & starts from the age of 5
on 1 September 2022
Members can choose from a selection of <5 KM (Juniors), 5 KM, 10 KM, 10 Mile, Half Marathon, Marathon, Track, and Trail/Cross-Country distances in eligible races.
Runners must be a member prior to participating in an eligible race

Respect Sportsmanship & Fair Play

Register & Pay registration fees to participate in eligible races

Points-Based Raking within Age/Gender category

Accept
Disclaimer & Idemnity Waiver

Attend
End-of-Season Awards Ceremony